What we do at Library Solutions?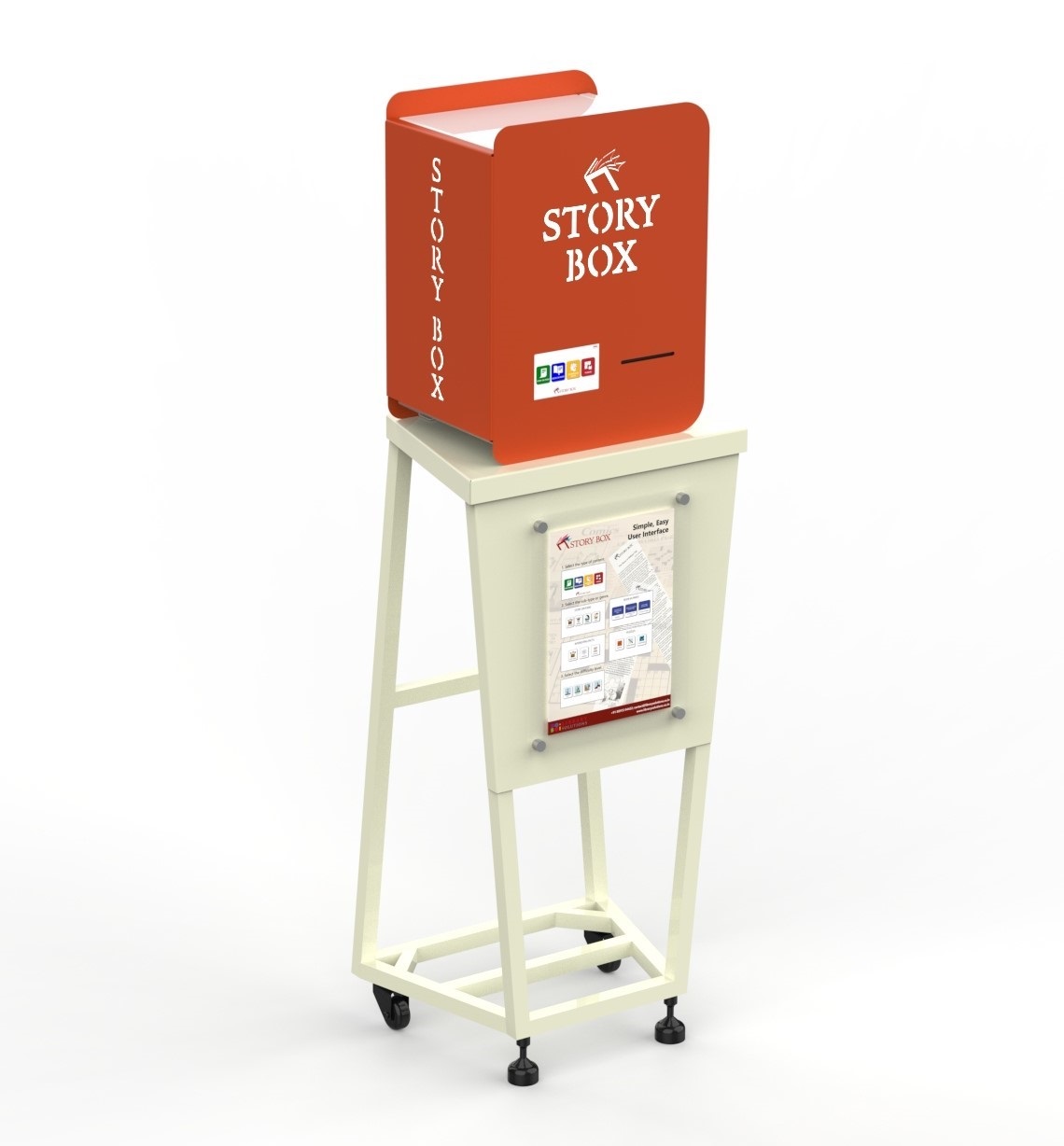 Story Box
Kinetic Wind Sculptures
Science Models
Invisible Statues
Media
About Us
Library Solutions and DoScience - Bookmark Projects Trust ( www.doscience.co.in ) work with the objective of creating innovative, informal learning avenues in public spaces.
Our range of products include Story Box – a unique Library-in-a-Box, public installations and informal learning tools. We price our products responsibly, so that more can benefit. We also offer lower pricing for socially impactful projects. Please reach out to us for a discussion.
Reach Us
Visit us at
DoScience-Library Solutions, Sanjeevaiah Park, Necklace Road, Hyderabad – 500003
Location: Google Map

Message us

contact@librarysolutions.co.in
(+91) 88972 04422